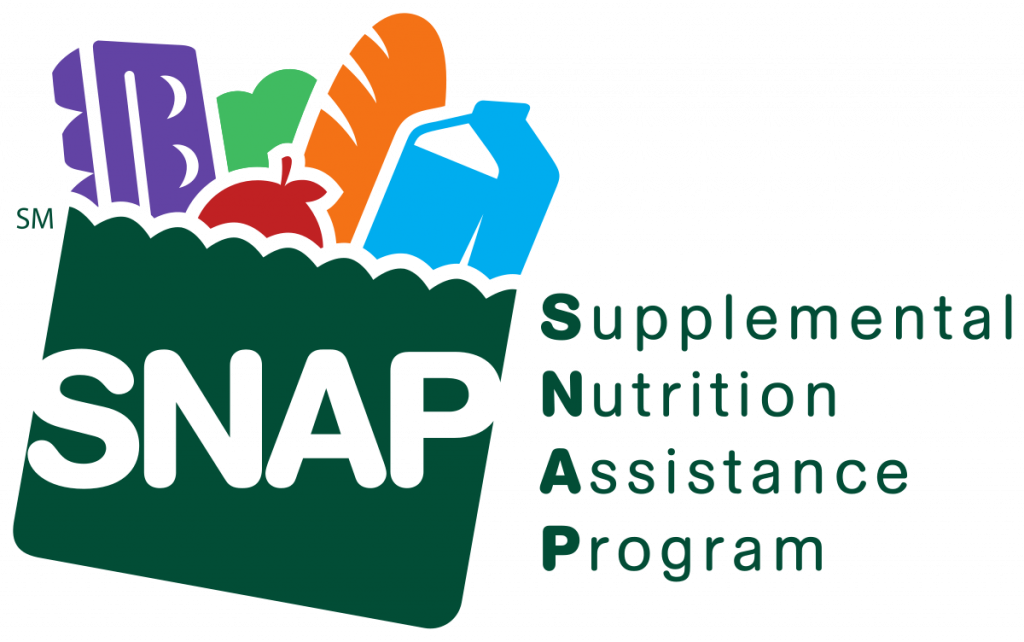 Cross-posted with Granite State Progress Education Fund
Nashua, NH – As a Congressional committee of conference met for the first time yesterday to discuss the Supplemental Nutrition Assistance Program, commonly referred to as "SNAP" or food stamps, Granite State advocates kicked-off a series of events in local communities to highlight the importance of the hunger prevention program for Granite State families.
"SNAP has been called 'the cornerstone of the nation's nutrition safety net' and is one of the most important programs in place to prevent hunger and food insecurity in the United States," said Zandra Rice Hawkins, executive director of Granite State Progress Education Fund. "SNAP increases food security for 88,692 Granite State adults and children, but new proposed barriers within the House farm bill would limit access for those individuals who rely on the program to feed their families. We call on our Congressional delegation to continue to speak out in support of SNAP, and for Governor Sununu to raise his voice as well in support of the much better Senate version. No Granite Stater should go hungry."
According to the Center for Budget and Policy Priorities, the House farm bill completely eliminates or reduces SNAP benefits for more than 2 million people, particularly low-income working families with children. Congresswomen Carol Shea-Porter and Annie Kuster rejected the damaging House version of the bill; Kuster serves on the committee of conference between the House and Senate to determine the final structure of SNAP benefits going forward.
Local leaders familiar with SNAP and its benefits spoke during the event about the importance of protecting the program:
Michael Reinke, Executive Director, Nashua Soup Kitchen & Shelter: "We are here because 11 percent of Hillsborough County is living in poverty today. We know that 40% of the kids in Nashua Public Schools, or 4,000 children, receive free or reduced lunch. We know according to Feed America that 10 percent of seniors in Nashua are food insecure. Providing access to food really is a measure of our society. We are about making sure our society comes together to help people who are the most vulnerable or the most at risk. And when our society comes together to support one another, we are stronger. Part of the way we can support each other is to make sure people have access to the food they need to make them healthy and strong."
Lisa Beaudoin, Executive Director, ABLE New Hampshire: "People with disabilities experience disproportionately higher rates of poverty, hunger and food insecurity in our nation and right here in New Hampshire. Nearly 47% of low income households with a member unable to work due to disability participate in SNAP. SNAP is a critical lifesaver to people with disabilities. Ill-defined work requirements on people with disabilities who already face cruel barriers to employment perpetuates the cycles of poverty, hunger, and food insecurity."
Kimmie Dettore, Manager, Revive Recovery Center: "There are barriers already in place when you're a person in recovery. What they consider early recovery is the first year. You are discharged from a hospital, from a behavioral health center or a rehabilitation program after anywhere from a week to 3 months. And you're sent out and you haven't been working. You don't have the same job, you no longer live in the same location, and you've got to rebuild your foundation to have success as a citizen and as an individual. To know where your community is at and where you fit in. But what platform do you have without your health? How can you make any of that progress without your physical health? You need food to survive. We all need food to survive."
Advocates note that Granite Staters working in jobs with low-wages, irregular schedules, or a lack of key benefits such as paid sick leave or family and medical leave insurance are also more likely to experience food insecurity. According to the Center on Budget and Policy Priorities, SNAP kept 8.4 million people out of poverty in 2015, including 3.8 million children.
The "No Soup for SNAP" action included a small art installation of 88 empty soup cans, each can representing 1,000 Granite Staters who utilize SNAP, on display in front of City Hall in Nashua, where organizers collected petitions and heard personal stories from Nashua residents impacted by SNAP. The petitions are being collected in major cities and online over the next two weeks.
The next No Soup for SNAP action is scheduled for Portsmouth's Market Square on Friday, September 7th at 11:15 AM.
###
SNAP to Health, https://www.snaptohealth.org/snap/the-real-benefits-of-the-snap-program/