Our Staff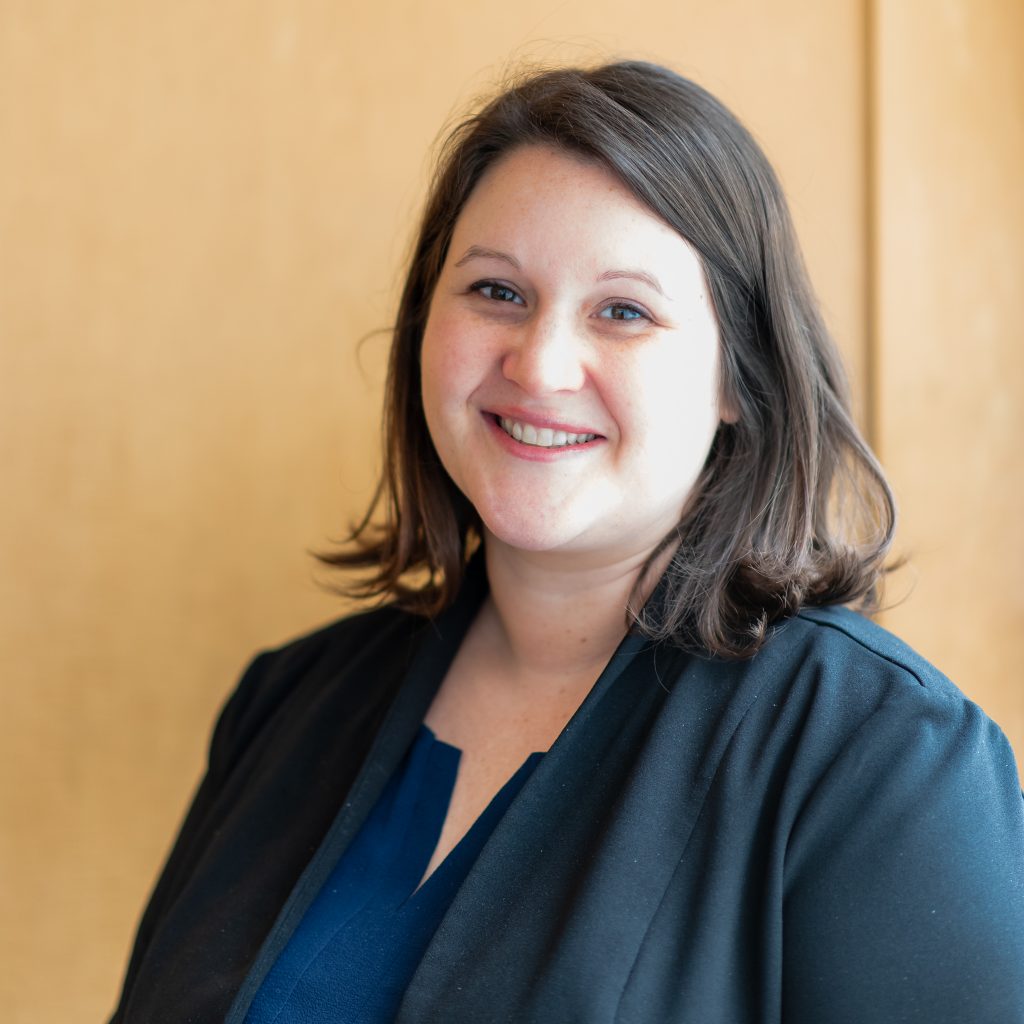 Zandra Rice Hawkins
Founding Executive Director
Zandra Rice Hawkins is the founding executive director of Granite State Progress, and serves as the state director for GunSense NH and the convener of the NH Health Care Coalition. Zandra developed her communications expertise with groups such as America Coming Together and New Hampshire for Health Care. As a national organizer for Corporate Accountability International, she mobilized faith communities and organized shareholder actions to challenge corporate control of water and protect our fundamental human right to water. Zandra was named the Business and Professional Women of NH's 2009 Young Careerist, and received the NH Citizens Alliance Organizational Partner of the Year Award in 2012 and the NH Young Democrat's Granite Slate Progressive of the Year Award in 2018. She is honored to have been part of two Business Ethics Network Benny award-winning campaigns, the Think Outside the Bottle Campaign (First Place, 2006) and the ALEC Exposed Campaign (First Place, 2012). She currently serves on the America Votes – New Hampshire Executive Work Group and the LEAD NH Advisory Committee, and recently completed work as a member of the NH Democratic Party 2018 Platform Committee. An alumnus of Gonzaga University (Go Zags!), she lives in Concord with her husband Brian and their daughter Annabelle.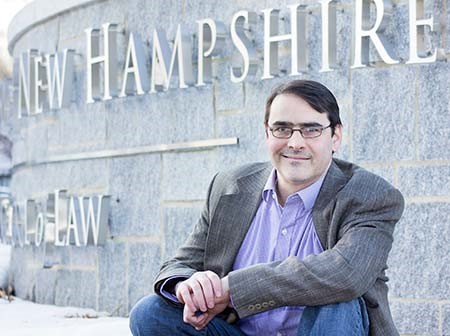 Timothy McKernan
Research Director
Timothy McKernan is our Research Director. Tim grew up in Goffstown and graduated from Goffstown High School in 1988. He previously held the position of Vice President of Sales and Development at The Book Fair of Southern California. Discovering a passion for politics, Tim started as a grassroots organizer at NH for Health Care in 2007 and worked to make health care a top priority during the 2008 Presidential Primary. He continued to work with the organization for the passage of the Patient Protection and Affordable Care Act. Tim returned to college and earned an undergraduate degree in Politics and Society from UNH Manchester in 2011, graduating Summa Cum Laude and serving as Class Speaker at his Honors Convocation. During this time and thru his first year of law school at the University of New Hampshire School of Law, Tim worked for Granite State Progress before securing legal externships with the Office of the Governor of the State of New Hampshire, assisting in legal and legislative research, and with Nixon, Vogelman, Barry, Slawsky, & Simoneau, representing DOVE Project clients in obtaining restraining orders. He also served as a student attorney at the UNH Law Consumer & Commercial Law Clinic. Tim has served as a volunteer for several local organizations including Planned Parenthood, and spent four years as the chairperson of the Goffstown Democratic Committee. He currently lives in Concord with his partner Kirsten, and their daughter Anika.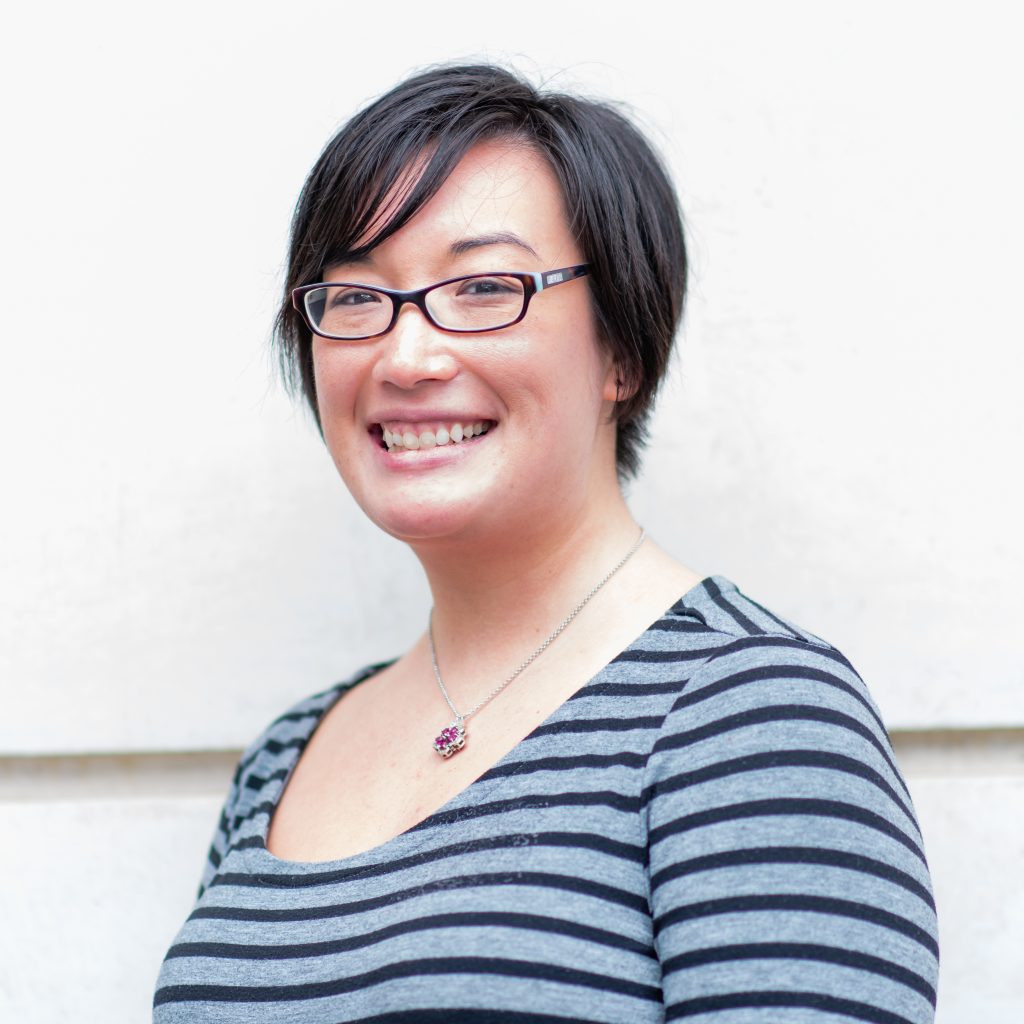 Nancy Glynn
Community Engagement Coordinator
Nancy Glynn is our Community Engagement Coordinator. Born and raised in New Hampshire, Nancy Glynn sees the beauty our state has to offer and is invested in knowing that New Hampshire can do better in regards to social and economic change. Nancy has a passion for family based issues as well as disability rights and she makes it a point to always bring those voices to the table. Nancy is a strong leader and organizer with a passion for connecting with people, collecting stories, and collaborating both of these to move forward social justice issues. She serves as a board member for ABLE New Hampshire, a grass roots organization dedicated to working toward equality and advocating for the civil rights of individuals and families with disabilities, and coordinates the Institute on Disabilities' New Hampshire Leadership Series, a year-long program that helps individuals with disabilities and their families impact local and state organizations. A former tipped wage employee, Nancy aims to empower those underrepresented in public policy settings to advocate for their own economic security and well-being. When she isn't testifying at hearings, giving a speech about an important issue or having dozens of meetings with members of her community, Nancy enjoys spending her time with her husband Mike, her son Hunter, and her two dogs Alice and Archer.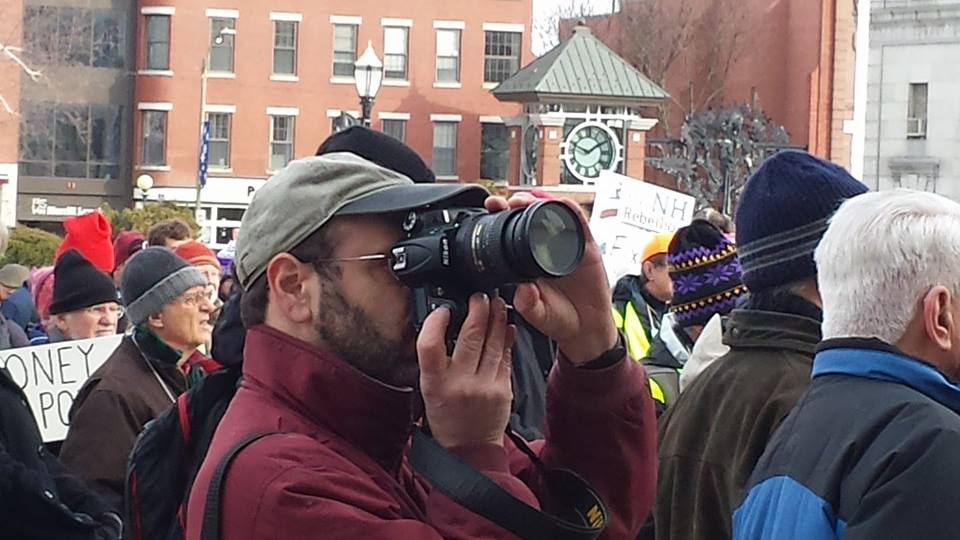 Tim Chrysostom
State House Video Monitoring Project Coordinator
Tim Chrysostom is our State House Video Monitoring Project Coordinator. As a Granite State politico and all-around great guy, Tim can most often be found filming hearings at the State House; photographing Presidential candidates, New Hampshire landscapes, and cats (no preference order); or jumping into 5k fun runs or 10 mile races on the drop of a hat – sometimes winning. May to September is Sunday evening volleyball outside, but year-round is the snark and astute political observations on all things local and national on Twitter. Tim lives in Canterbury, home of the famous What-Not-Sale.