GSP State House Calendar
You can sign in to register your support or opposition, sign up to provide oral testimony, or submit written testimony on bills right now via the remote hearing tool the legislature is using during the pandemic. To provide oral testimony, use the same links and select the option to sign up to testify over zoom.
IN THE SENATE: To sign up to testify and/or to register your position on Senate legislation, use this link: http://gencourt.state.nh.us/remotecommittee/senate.aspx
IN THE HOUSE: To sign up to testify and/or to register your position on House legislation, use this link: http://gencourt.state.nh.us/house/committees/remotetestimony/default.aspx
Find bill language here
Toolkit for how to draft testimony
---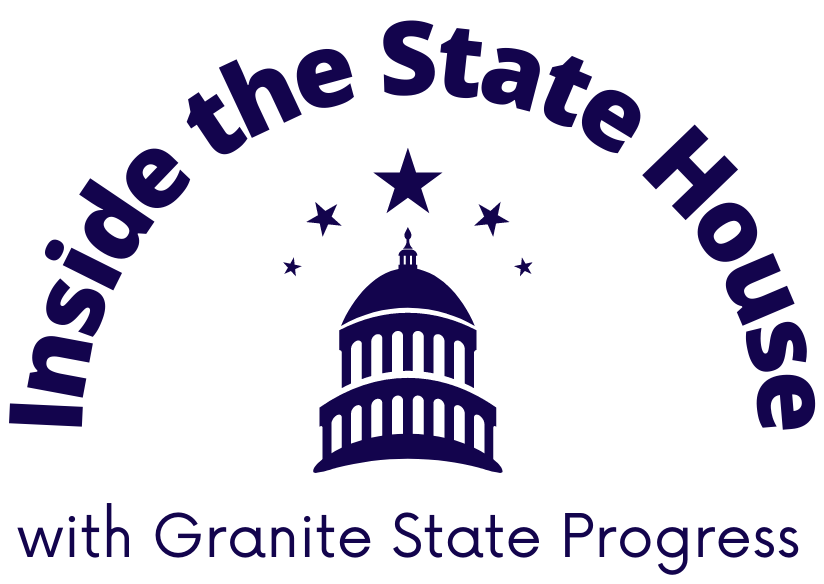 GSP State House Calendar
Week of March 27, 2023
Please note that this is a quieter week as committees finish bills before the Crossover deadline.
Wednesday, March 29, 2023
Criminal Justice and Public Safety
Legislative Office Building, Room 202-204
10:30 AM Public Hearing on SB 244-FN, relative to false public alarms
False school shooting alarms cause stress for students, educators, parents, and first responders
False school shooting alarms cost taxpayers for the cost of emergency response
False school shooting alarms are becoming more frequent, particularly from swatters, and the FBI has a dedicated training program around them; increasing penalties for the individuals responsible for these calls can help prevent this practice from continuing
It is because gun violence is so prevalent in our country, and death from gun violence is the number one cause of death for America's children, that so many students, educators, and families are impacted by the terror that fake school shooter calls generate. We need to do more to reduce gun violence by passing common sense gun violence prevention policies.
Share our Facebook event for SB 242!
###
If we missed a bill of important to you, please email info@granitestateprogress.org. Our organization supports a broad range of progressive policies, with specific campaigns around health care and reproductive rights, gun violence prevention, and exposing special interests trying to influence our policies and future!